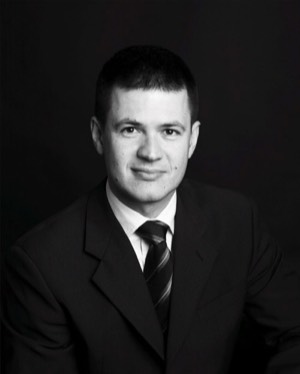 Dr John Trantalis is a surgeon specialising in the treatment of shoulder and elbow disorders. He is fully trained and accredited with the Australian Orthopaedic Association, The Royal Australasian College of Surgeons, and The Shoulder and Elbow Society of Australia.
Dr Trantalis is a Conjoint Lecturer at The University of New South Wales, and also lectures students at The University of Sydney.
After his general orthopaedic training in Sydney, Dr Trantalis dedicated an extra 2 years completing International Fellowships specifically in Shoulder and Elbow surgery, which allowed him to develop and refine his skills in managing shoulder and elbow disorders, with a focus on "keyhole surgery" to allow patients a faster recovery.
Dr Trantalis co-convened the Shoulder component of The International Congress on Joint Reconstruction, and is an invited lecturer at The Royal North Shore Shoulder Symposium. He also provides a "Surgical Preceptorship", where surgeons from around Australia attend his Operating Theatre to learn advanced techniques of Shoulder Reconstruction.
More information can be found at his website
.
Apart from being proudly affiliated with Sydney Sportsmed Specialists in Macquarie St, Dr Trantalis also consults in rooms in Caringbah and Olympic Park.
He operates at Kareena Private Hospital, Sydney Private Hospital, Strathfield Private Hospital, and Concord Public Hospital.